32nd Annual Gobble Wobble
Thanksgiving morning, November 26, 2020 at West County Assembly of God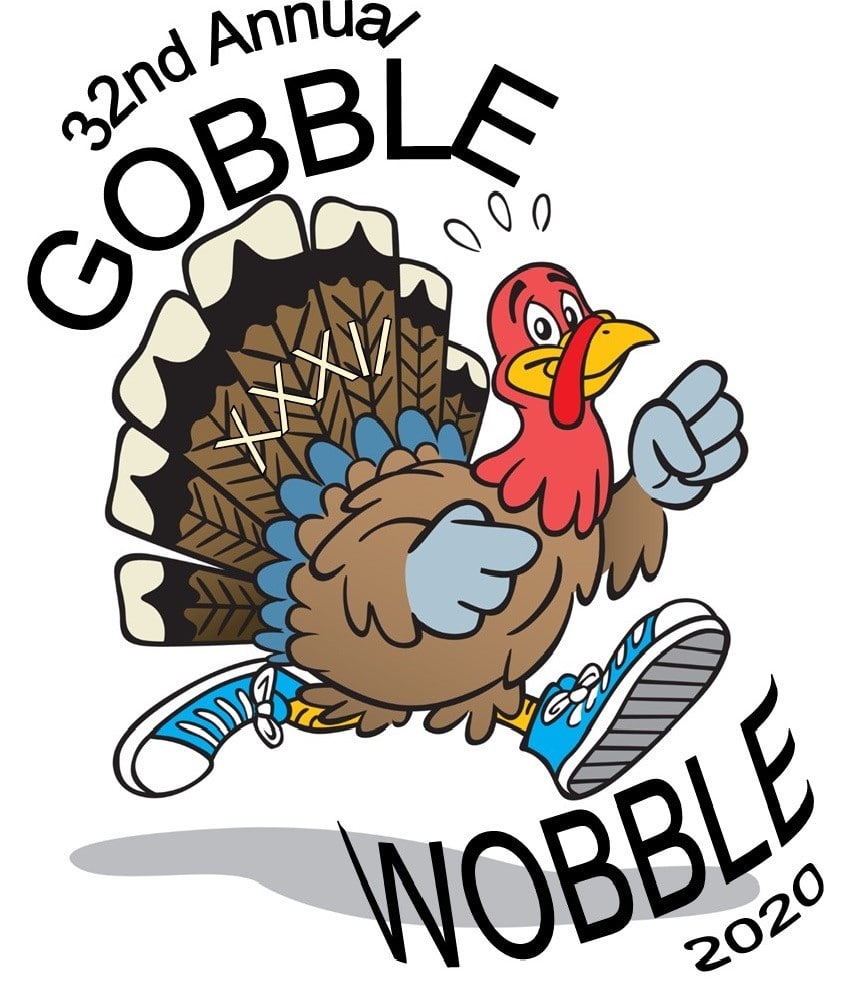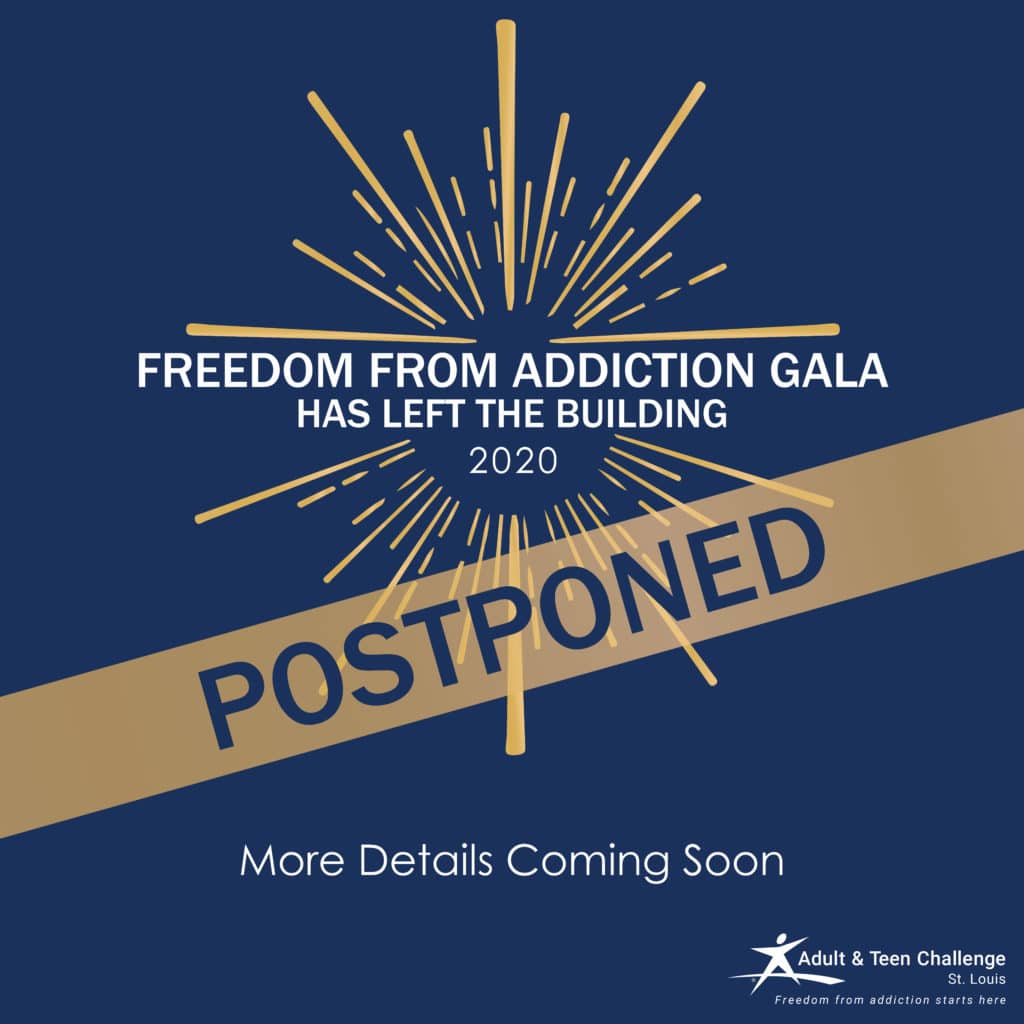 Freedom From Addiction Gala
Friday, April 3, 2021
More information to come.
If you would like to be a sponsor for this event, please email Rob, Director of Development, rob@teenchallengestl.com.
2020 Annual Golf Marathon
Teeing Off For Freedom From Addiction
Monday, September 14 | Aberdeen Golf Course
Breakfast at 8am | Game Begins at 9am
This annual event helps bring lasting change to men & women struggling with addiction. Join us for a fun day championing the work of Adult & Teen Challenge of St. Louis. We expect a full field, so make sure you reserve your spot! Let's help people find freedom from addiction together!