Friday, April 29
Marriott St. Louis West
6-9 PM
More Details to Come! 
This years annual Gala not helps bring lasting change to men & women struggling with addiction. It will also be a time to celebrate and honor CR & Paula Kersten, who have served ATC STL for 44 years. Join us for a wonderful night of feasting and fellowship as we champion the work of Adult & Teen Challenge of St. Louis. We expect a full venue, so please stay tuned for ticket info. Putting Hope Within Reach!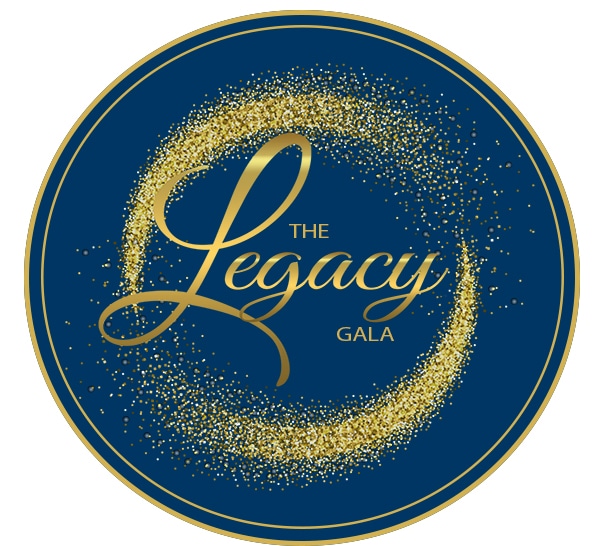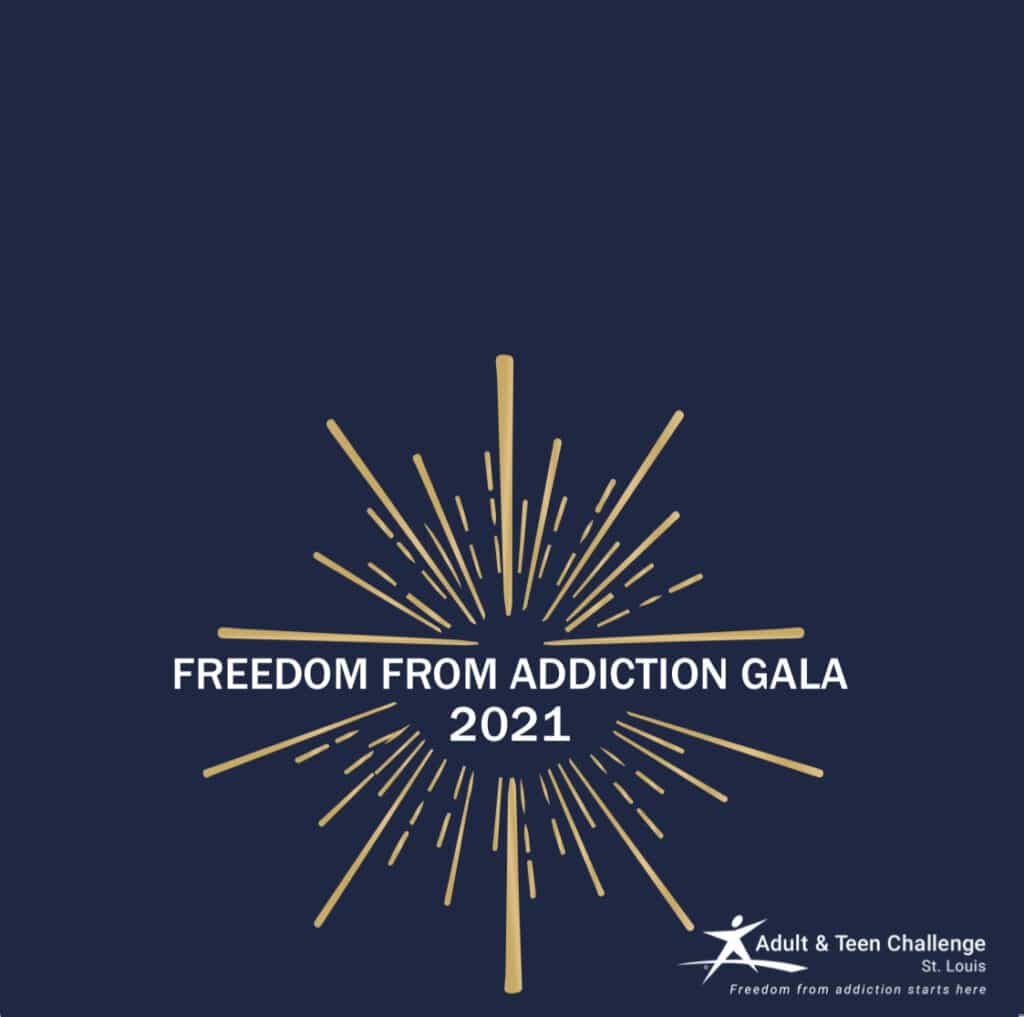 Freedom From Addiction Gala & Auction
April 30, 2021
6pm–9pm
St. Louis Marriott West.
660 Maryville Centre Dr.
St. Louis, MO 63141
6pm–7pm
Fellowship
Hors d'Oeuvres
Silent Auction
7pm–9pm
Dinner
Live Auction
Fund a Need
Casual Dressing Attire | Self Parking
If you would like to be a sponsor for this event, please email Rob, Director of Development, rob@teenchallengestl.com.
32nd Annual Gobble Wobble
Thanksgiving morning, November 26, 2020 at West County Assembly of God